TAKE ME, I'M MINE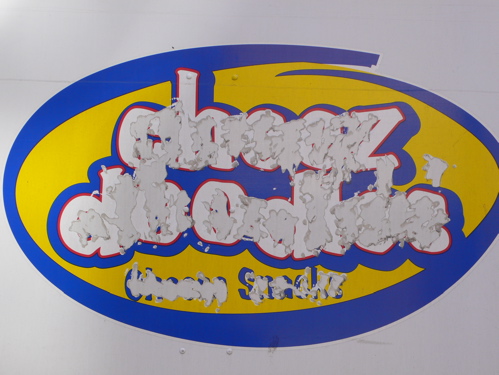 Choose a major artist. Then choose a cover of that artist's work. The cover must either Kill (be killingly good, perhaps good enough to stand alongside the original) or Own (redefine the song and steal it from the author). For example:
KILLS:
The Feelies, "Everybody's Got Something To Hide Except Me And My Monkey."
Gilberto Gil, "When I'm Sixty-Four"
OWNS:
Jimi Hendrix, "All Along The Watchtower."
Joe Cocker, "With A Little Help From My Friends."
Posted by Sasha at March 30, 2007 12:07 AM | TrackBack