MAKING MOVES, NOT FAKING MOVES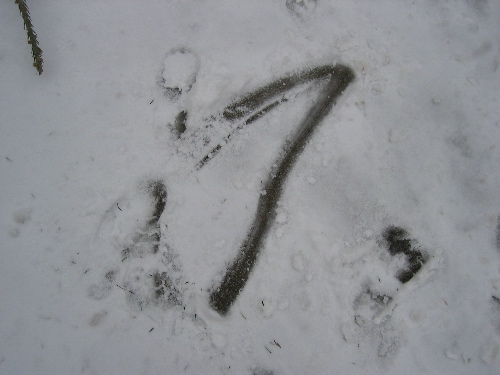 I don't know who States Rights Records are, but if they're using an Uilab track in a podcast, they are down with us.
We want to reach the children—this explains the vestigial MySpace link to your right. (Add us as friends! Pal up with ghosts!) We got caught in that ambient deskjazz traffic jam, and then broke up just as indie got its dance card back. Good timing, yes? (The fact that we never toured: our bad.) My Wiki stub doesn't even mention Ui—that ain't right.
Today's new mini-crush: Blitzen Trapper.
Posted by Sasha at March 7, 2007 11:05 AM | TrackBack