SLANG TEACHER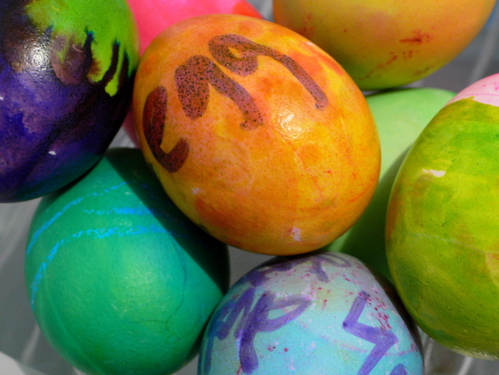 New favorite phraseŚcourtesy of Julika Rudelius. (I recommend her work, especially the piece that is included in Brooklyn Museum's Global Feminisms exhibit.) Here is the new word, in situ:
PERSON WE'VE JUST MET: OK, we're going to go over there now. You should stay and talk to Zelda, she loves compliments.
US: OK.
[Person leaves.]
JULIKA: We've just been parked.

Posted by Sasha at April 11, 2007 01:39 PM | TrackBack