BJÖRK, RADIO CITY MUSIC HALL, WEDNESDAY, MAY 2, 2007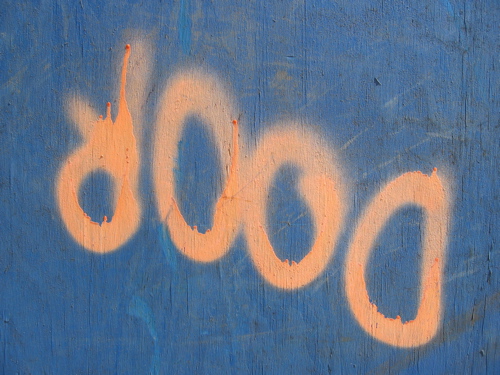 Björk's show last night felt a lot like Christina Aguilera's show at MSG in March: a big voice, too few killers, too much sound, and a stage set-up that did more for her than us. (Christina, at least, changed outfits.) The final quarter of the set—"Wanderlust," "Joga," and "Pluto"—kicked in, especially the last two minutes of "Pluto," when the lows (808s), mids (Björk), and highs (brass) each found a spot, held fast, and hammered the assignment. It was a chest-punch, an adrenaline syringe. And then it stopped. Hey!
Before that, though, we got a long stretch of that high-spirited wandering she's been doing for ten years now. ("The Dull Flame of Desire" is a ghastly, plodding thing, not worthy of either voice.) I think this wandering is linked to her lovable equanimity, if I can mind-read a little. She enjoys her journeys and seems to worry little about how we feel about them. This is probably a healthy life model.
Posted by Sasha at May 3, 2007 02:18 PM | TrackBack