I AM ALL UP IN UR BOAT, READING YR WIKIPEDIA ENTRIEZ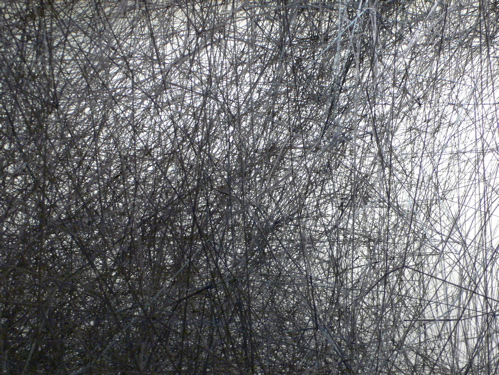 Season Four is ON! Best episode since, um, finale of Season Three? So, not really so impressive, BECAUSE "LOST" IS ALWAYS GOOD.
Exceptions: Reddick's dialogue was "Lethal Weapon" bad guy talk. (But I guess we don't have to worry about this anymore.) Why no furniture in Evil Headquarters? Does Hawaii not have furniture? And how beat-up can Ben get before he becomes a rump roast?
Out with "I drink your milkshake!" and in with "I HAVE A MAN ON YOUR BOAT."
(Images from the excellent new Chiharu Shiota exhibit at Goff + Rosenthal.)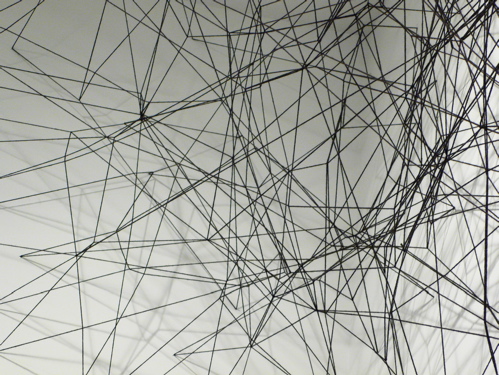 Posted by Sasha at February 8, 2008 06:12 PM | TrackBack