THIS FREE ADVICE THING WILL STOP SOON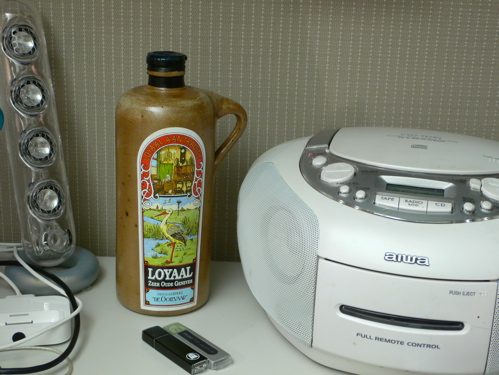 After less than a week, the clear consensus is that the budget audiophile deck is the Rega P-1. I appreciate the fact that people bothered to think about the question and write in. I am lucky that people still visit the site, dry spells and all. I will make it up to you somehow.
Pre-amp? Some have voted for the Rega Fono MM, some for this NAD. And then we move on.
Posted by Sasha at August 23, 2008 12:22 AM | TrackBack