COME ON DOWN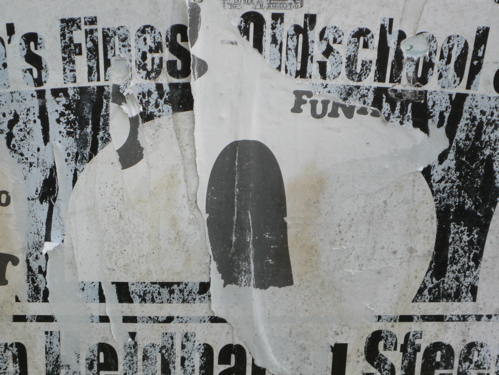 Today and today only, Dr. Delay are selling the heart of my record collection at the WFMU Record Fair. If you are a fan of anything that happens here, please come down, if only to say hi. I am selling the records I care most about, the ones I have held on to for the longest time. I am genuinely ready to let these records go (more on that later) but I would ideally like to see this music end up with people who will love it and share it.
2:43 PM: Slight dealer frenzy. Hard to let go of DNA EP. Thurston stopped by, didn't buy. Talked briefly about "Walls Have Ears."
7:08: I forgot how hard retail is. (Even my fake-ass retail.) Standing around all day? How could cashiers even be denied a chair? UNRIGHT.
Anyway? Boring liveblogging. Sorry.
Posted by Sasha at October 24, 2008 09:07 AM | TrackBack