DOES THE POPE HAVE A FUNNY HAT?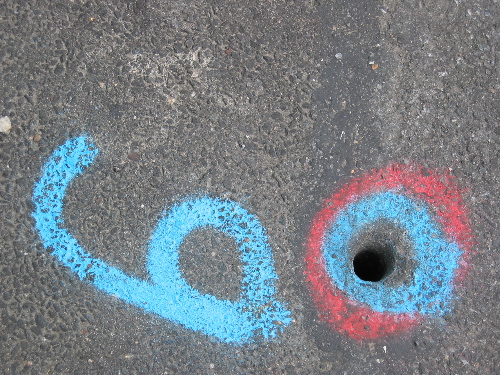 Do rock critics recline in the shade of their own homemade family trees? Ask the bear in the woods, god.
Keith Harris swings the censer over at Useful Noise.
Up next: New Order is to Tony Wilson as John Milton is to Oliver Cromwell.
Posted by Sasha at February 3, 2004 12:42 PM | TrackBack