ADVENTURES IN PARENTING (BRIXTON RE-LICK EXTRA PRESSURE SNARES REMIX)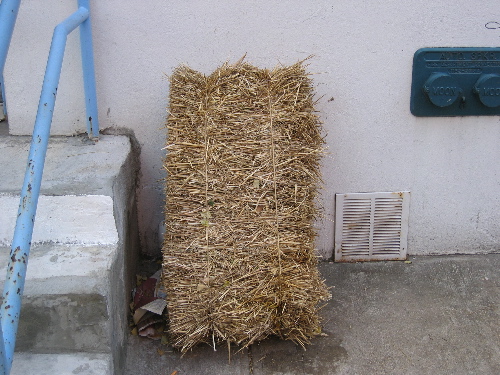 "Can we hear 'Dark of the Manatee' again?"
"'Dark of the Matinee'?"
"Yes, that one."
"No, no, no, no. No. Dad. No. Do 'We are Devo'!"
"Next."
[Plays song.]
"Dad, this part sounds like your band, the one Clem and Wilbo were in."
[Completely stunned silence.]
"You remember what we sounded like?"
"OK, not now, not now, with the 'white finger' part."
[Listening.]
"I can't hear it."
"It's loud enough."
"Dad, I like 'Dark...of...the...Matinee' more than Junior Senior and Devo COMBINED. But just the chorus, just that part. That's the part I like more than Junior Senior and Devo combined."
"Dad? Do you know that when I fart sometimes, it's like thunder?"
[Music drowned out by howling.]
Posted by Sasha at August 27, 2004 09:50 AM | TrackBack