THANKS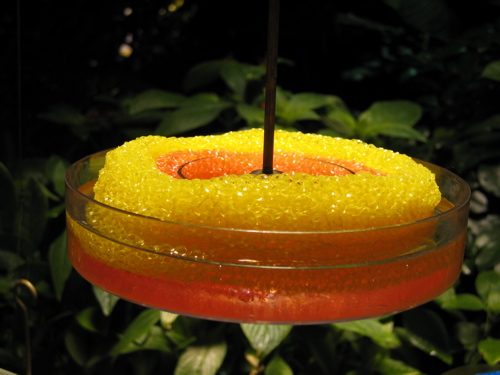 To everyone who came out last night, especially the panelists: Knox Robinson, Brandon Wall, Anthony DeCurtis, Amy Phillips, Michael Azerrad and Tunde Adebimpe. Everyone kept the ball moving and the audience stayed focused, asking actual questions instead of launching into Andy Rooney testimonials. All credit to Andras Szanto and Mark Rozzo, who conceived and organized the event.
Enough backslapping.
Are you running OS 10.3.8 on a Mac? Then fuck Safari and get with Firefox now. Faster, better features (including the downTHEMall! extension for all you MP3 fans), sharper color. Do it now.
Posted by Sasha at March 30, 2005 10:30 AM | TrackBack