BWAH! IT'S ON LIKE THE RADIATOR! LET US RUMPUS!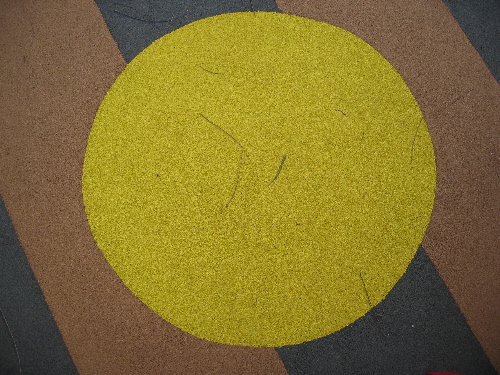 You know. Words to the effect that we are back and we intend to keep it thorough. We will hold you close, make you warm and keep you safe from harm. We will honor the fire, build the pyre and keep dropping Cubic Zirconia through the wire. We missed you, you and your funny ways, your hesitant smile, your steady gaze. What are you blushing for? Girl, it's all about YOU. Boy, you are my all in all.
Thanks to Dan Hill at City of Sound for alerting us to this [OVERSTATEMENT ALERT] totally fucking mindblowing, genre-crushing mix by Strictly Kev of DJ Food at Boomselection. it's one of those bootlegs--you really don't want to hear proper music ever again. The wee capuchin monkeys in Accounting shed tiny tears of regret when the digifunk ends but they are too small to reach the space bar so they have to ask me politely to play it again. Because I love them and they write all my copy, I comply. Round round round we go.
Holler at your boy.
Posted by Sasha at January 21, 2004 11:39 AM | TrackBack