DEAR MR. JACKHAMMER MAN: YOU MUST BE COLD. WOULD YOU LIKE TO HAVE SOME COCOA? A NAP?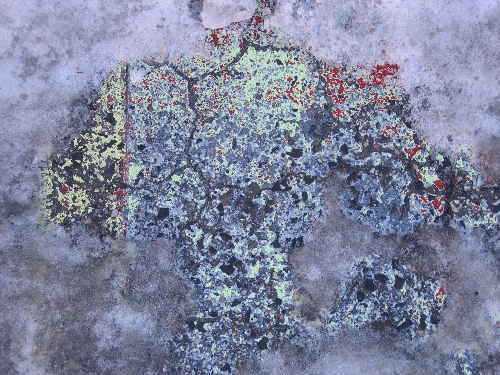 The Department of Environmental Protection is drilling big square-shaped holes in front of my house. At night. When we are sleeping. It's some polar bear work and I am not about to tell these guys not to do their thing, but they're blocking traffic no matter what time they do this shit. I don't understand why they're being forced to freeze and keep the block awake. Whatever they're digging up has been there for a while, I reckon.
You want further freezing, I recommend The Alchemist's Insomnia mixtape. Mobb Deep's "Carved In Stone" is one of their best tunes in ages. Eskimo dance? Son, this is Cryogenic Bounce!
There may be a lot of posts today, some of which will go directly ino the archives because of bandwidth limitations, so check there, too, before going to check the debut of Wonkette, by our DC ace, Ana Marie Cox. Last time she was here, she left us vodka. She is the greatest writer in the history of the world.
Did you know there are people in The Fall who are not named Mark E. Smith? Neither did I!
Posted by Sasha at January 23, 2004 10:25 AM | TrackBack