"YOUR SONGS ARE GONNA BE ON THE NEXT ALBUM. THEY'RE JUST, LIKE, TOO NEXT LEVEL FOR THIS ONE."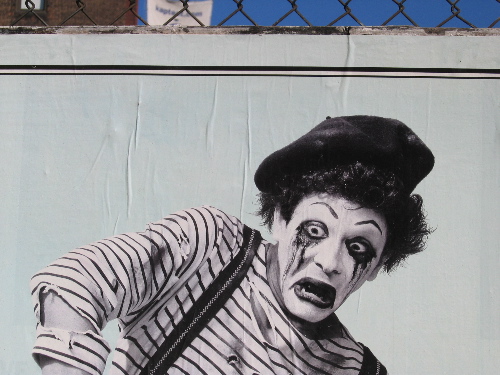 Joseph Patel comes through on the subject of N.E.R.D.'s Shae Haley: "Make-a-Wish winner." Way to pick the right friends in high school, Shae. If he's gonna keep being the guy in the band who doesn't do anything, he should look into the oeuvre of Madness's Chas Smash. (Shae is a lovely guy, for the record.)
Have you heard Eminem's freestyle on the new DJ Green Lantern tape, Invasion Part Three (Countdown To Armageddon)? "I got a riddle/ What's little and talks big/ With midget arms and creamy white filling in the middle?/ That will do anything to throw dirt on my name?/ If it means walking the whole Mediterranean?/ Is it Albanian? Armenian? Iranian? Tasmanian?/ No it's Dave, Raymond and a ho." Hey, that's mean! His name is David!
Posted by Sasha at January 23, 2004 12:39 PM | TrackBack