APRIL 25, 2004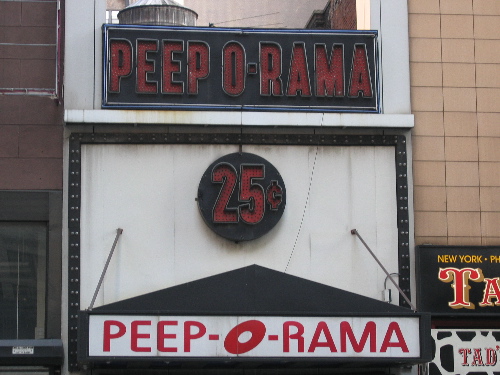 Please join this March For Women.
[CLEAR YOUR MIND. OK? NEXT ITEM.]
Things I learned today from this Timbaland site:
Tiim is currently the most expensive producer in the game, topping Dre, charging up to $275,000.00 per track.
Sebastian of Beat Club is Tim's brother.
Thomas Crown (one of Timmy's many nicknames) was a millionaire mastermind.
Timbaland's favorite cereal is Frosted Flakes.
Over 100,000 Timbaland fans were surveyed and up to 60% of them are producers.
Timbaland's middle name starts with a "Z".
Tim hardly ever sleeps. If he sleeps, it's in the daytime.
Timbaland's favorite producer is Dr. Dre.
Tim doesn't do any drugs.
Tim still isn't used to having fans crazy about him.
Timbaland left a girl at the altar before.
Timothy Mosley is a biblical name.
Timbaland was shot by a stray bullet while working at Red Lobster as a teenager.
Posted by Sasha at February 18, 2004 03:31 PM | TrackBack