THEY WALK AMONG US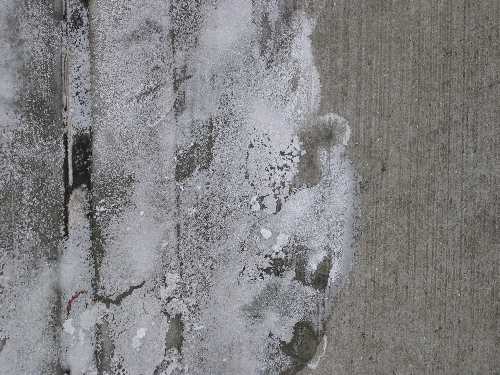 Elvis turns out to be our gateway celebrity. Who do we see on the way to school this morning? Eric Bogosian parking his Montero Sport at the corner of West Broadway and Worth. That's who.
Davin Kolderup writes: "The real Beatles don't actualy do the voices of the Beatles in 'Yellow Submarine.' They're mostly British TV actors."
True! From this article: "There had been discussions about using the Beatles to do the voice track, but since it was impossible to get all four together for recording sessions, professional voice artists were used instead. Coates says none of the Beatles were pleased with the voices chosen to represent them, but they all loved the rest of the film. Apparently the press wasn't told that voice artists had been used to do the Beatles' voices as Variety (July 24, 1968) announced to the world that, "The Beatles' voices are instantly recognizable as their own." The film's credits simply list Paul Angels, John Clive, Dick Emery, Geoff Hughes and Lance Percival as "voices" without saying which parts each person performed. A published report says Clive did the voice of John, Hughes did Paul, Peter Batten did George and Angels voiced Ringo."
Posted by Sasha at February 2, 2004 09:38 AM | TrackBack