TOTALLY ALMOST CLOSE TO BLUE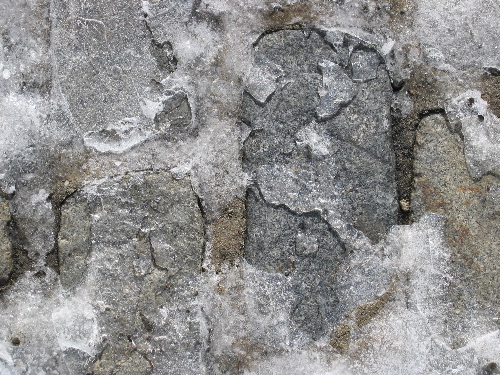 We never get to celebritize!
We also never go to spots this nice, but tonight we got to rock the corpo plastic at Nobu, which deserves whatever retarded rep it has. Food was bananas. How did we get in? Apparently the Super Bowl happened today and nobody eats sushi when that's going on. Adorable.
So who's eating edamame at the table across from us? Elvis Costello, Diana Krall, Moby and five other filler people. Fine. Here's the upgrade: For reasons unbeknownst to audience members, Elvis, Diana and Moby decided to rock Post-Its on their foreheads for close to an hour. Don't know what was written on them but I am sure it was delightfully relevant to something. I did not send Elvis a drink, despite wanting to desperately. 1981: Palladium: me, turning 14, Elvis touring on Trust. Squeeze opened.
Posted by Sasha at February 1, 2004 11:02 PM | TrackBack