BEFORE THE APPLES RUST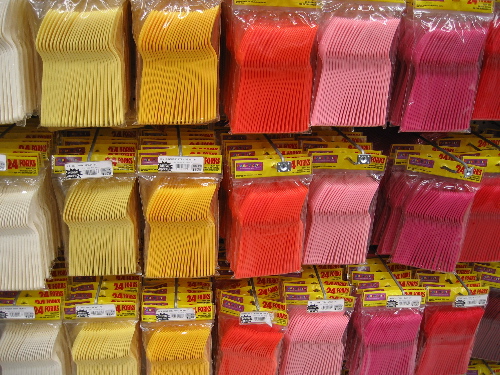 Nas's new double CD, Street's Disciple, will be out July 6.
If you don't mind paying $12 for a gimlet, live cabaret is a fine way to entertain your relatives when they're in town. That's one thing. Whether or not the Cabaret Youth need to make records is another thing. The Great American Songbook is like the average oil company under Bush--sinister challenges to its existence are adduced, yet it never goes away, not in the slightest. Vaughan, Sinatra and Baker having had their say, I can't see why the world needs records from Monheit, Cincotti, Eder, Bublé or Burpingham, if they're only making minor adjustments to the plants on the window sill. Diana Krall I kept, because she seems to have a different way of singing these songs (I can't tell if I care yet). Jamie Cullum is the most winning of the bunch. He might be a good late night host.
It is impressive how dour and joyless this Cold Mountain soundtrack is. Not deep, not pretty, not any variety of auzentik. Just relentlessly dull and cold, an indication of what happens when you think about the auzentik.
I am trying to compile a list of records, a list that won't put me to sleep. The metric won't be enduring value or bestness but some level of impression-making. I am trying to retrieve first experiences that stopped me and tripped a switch, even if I later denied it. It's not a perfect piece of math by any stretch, but I'm getting somewhere. So far, two:
Buzzcocks A Different Kind of Tension
Yes Fragile
Posted by Sasha at March 23, 2004 02:50 PM | TrackBack