EVERYBDOY MUST GET PAID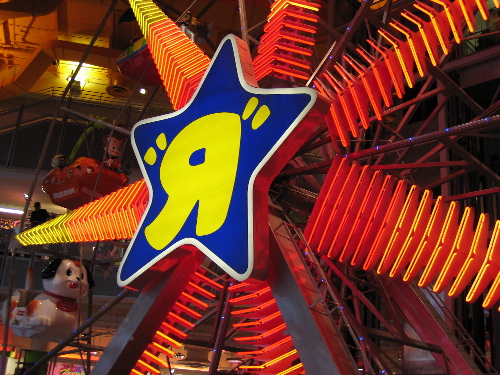 Today's Best Song About The 9-to-5 Vortex: "Exhausted Love" from Eyedea and Abilities's increasingly useful album E & A.
Today's Song That Does Exactly What The Title Leads You To Expect and Hope For: Kenny Chesney's "Being Drunk's a Lot Like Loving You".
Today's Song Most Likely To Have Been Produced by Jack Black Without Artist's Consent or Knowledge: Melissa Auf Der Maur's "I Need I Want I Will"
Artist Whose Songs Are Most Likely To Be Played Repeatedly Without My Knowing Exactly Why: Butterfly Boucher
Posted by Sasha at March 22, 2004 10:17 AM | TrackBack