MESSAGE FROM CURRT ROZENWINKLE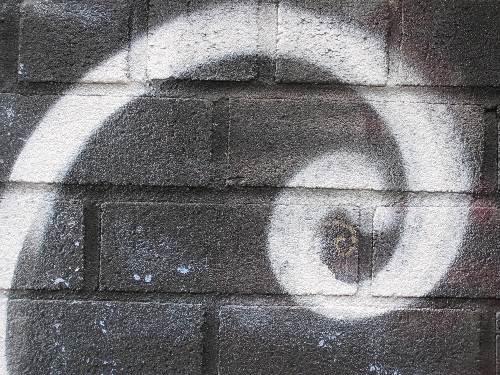 DEAR MS. HOOPER:
I am trap in Zambia. I need $5,000,000 to get home. I am friends with Emperor of America. Please send me your bank account number and picture of you in bathing trunks and I will make you rich. I play the Chapman Stick with my chinny chin chin and can make the girls say Good God Almighty. When I get back to America I will write a song for you called "Mighty Little Lady." I enjoy also candles and long walks in the rain.
So, I am trapped in Zambia and you must wire me 8 billion dollars. You can do this? I can also play zither with my nose. Paula Abdul once said I had "soft hands." Oh my! That was not recently.
You have to give credit where credit is due. I brought back cabaret with my single hand. Ah, pschitt, my green candle, this Norah James is straight jacking my beats.
Please wire me $45 for a soda.
Kurt
Posted by Sasha at March 11, 2004 12:21 AM | TrackBack