UN LANGOSTA ANDALUCIA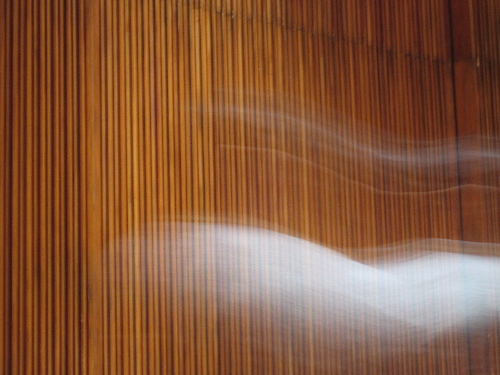 Scrounging deep corners for info on the flamenco cante "Calle del Aire," the Google translator spat back, "Diego the Norway Lobster prepares an anthology of sings." This might seem like a lie, or faulty chips, or a fantastical picture book suited for ages 5-500, except it is not. This lobster is so, so real.
As is the street of air, or the heart of Albaicin, when impassioned La Caita sings it.
NOTE. Frere-Jones stepped out for a sec; he's writing the world, turning water into ice and not-thugging (yet still popular). Thus: interim guard on presidio frerejones.com. It is like a time share. We will laugh, we will party, we will run you ragged--and when it's all over, you will look upon our time together fondly, and with great wonder.
It is all there. We must simply mine.
Posted by Julianne Shepherd at April 5, 2004 07:44 PM | TrackBack