UP-TO-THE-YEAR REPORTING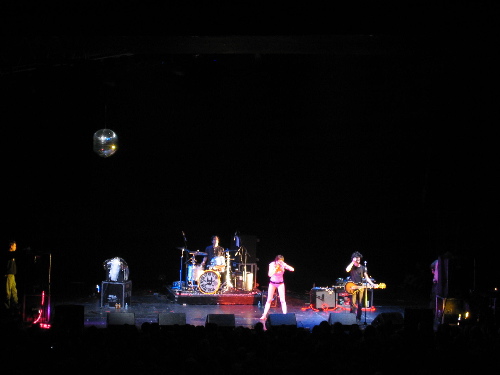 Never told you about this January 9 Yeah Yeah Yeahs show. I have a few pictures and they are terrible so I will post them.
What I thought during the show:
"Maps" is not sounding as good as it should. Everybody sure likes it, though.
Christ, there are a lot of people here.
Karen: (lights go up briefly.) "Holy shit, look how many fucking people are here. New York is in the house."
Family day care.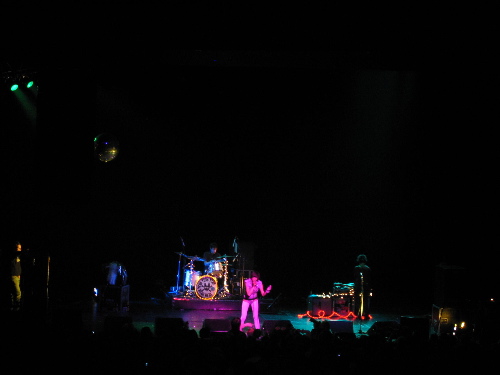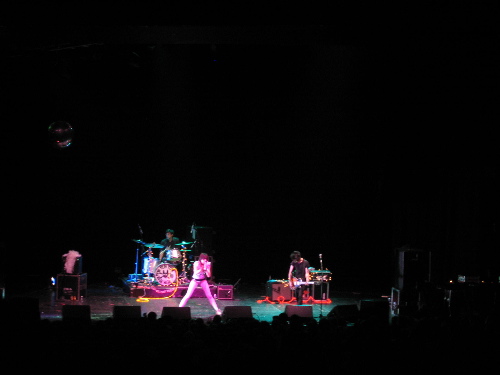 Posted by Sasha at April 4, 2004 12:55 PM | TrackBack