SKITS MYSTERIOUSLY DELETED FROM THE ORIGINAL VERSION OF DE LA SOUL IS DEAD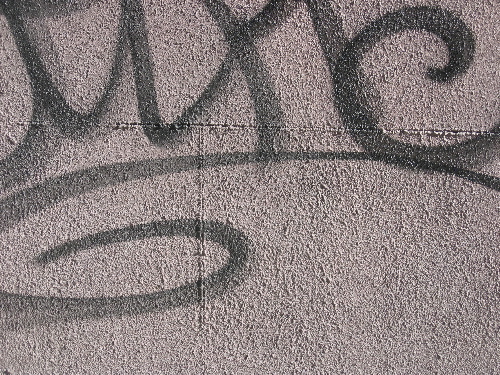 "When Iím not shooting pigeons out of the sky with a homemade nail gun or giving myself tonsure, Iím listening to the Buzzcocksí Inventory, because you never should have formed a fucking band, you fuck. I see you, hiding behind your Ikea shacket hanger, you gimp."
"When Iím not cataloguing issues of Wallpaper and looking at upskirt shots of Kruder & Dorfmeister, I am listening to John Martynís Solid Air!"
"When I am not shredding documents and trying to remember who was in my first semester MFA seminar, I am listening to the Palace Brothers because, God help me, nothing makes sense anymore and I can barely pay my mortgage and my throat is scratchy."
"When Iím not evading responsibility for my actions and trying to steal old ketchup packets from my assistant, Iím listening to Frankie Beverly and Maze because oneís age cohort is everything!"
Posted by Sasha at May 26, 2004 12:47 AM | TrackBack