THREE DATA FOR THE PRICE OF ONE HERE ON PLURAL DAY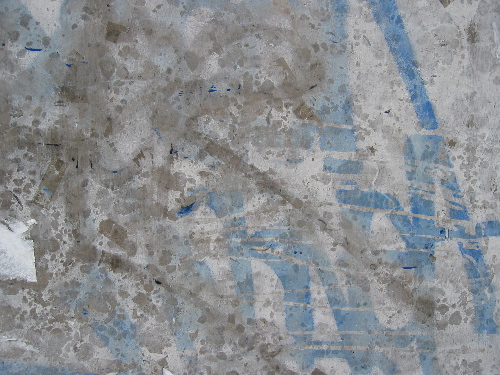 We learn in today's Times that President Bush has seen the new videos and photos of U.S. citizens abusing Iraqis.
Mr. Bush's spokesman, Scott McClellan, characterized the president's reaction as "one of deep disgust and disbelief that anyone who wears our uniform would engage in such shameful and appalling acts."
"Who wears our uniform"—interesting. Try the statement again without these words. Shouldn't it be notable that humans would engage in these acts at all? Props, though, to authors Richard W. Stevenson and Carl Hulse for the "courts-martial" plural.
Much larger props to our man Luc Sante for this editorial. The Popeil Pocket Nightmare: It's porn, but turn it over and it's a lynching!
In happier news: Die, motherfucker, die!
Posted by Sasha at May 11, 2004 10:15 AM | TrackBack