JUDGING ALL ARMOR BY ITS FAULTS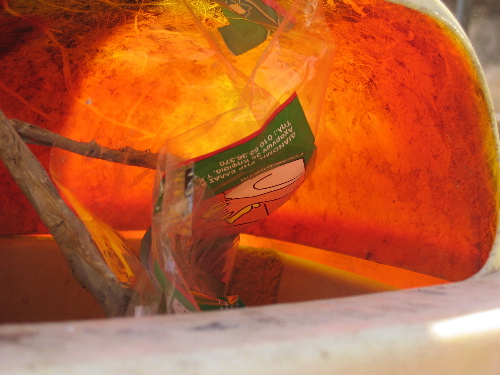 When I'm not busy trying to figure out if I'm talking about my shirt or where I bought it, I'm listening to popular music. Cheap, fast and portable, popular music has admirers around the world!
You could lose a morning listening only to Ce'cile, who is faster than most. Once loaded, her website spontaneously generates musical music, which is like third base on a first date for this webizen: wrong 'em, girlo. Once past this moment, I found her coherent and respectful. If there is a rhythm you like, Ce'Cile has likely versioned it, and well.
And if you get hooked on Nina Sky's version of a version, you may be tempted to walk through the gateway to the similarly single-singled Ciara, proud owner of a doubly happy cookie: "Produced by Lil Jon and featuring Petey Pablo." (Her website seems to be more intended than actual.) Pablo steals the tune, though, so learn that lesson: be careful whose engine you hook your wagon to.
Posted by Sasha at June 1, 2004 06:24 PM | TrackBack