TASTY, BRUTUS AND MARTIN SHORT—HOBBES PLAYS VIGOROUS GAME OF TELEPHONE WITH SELF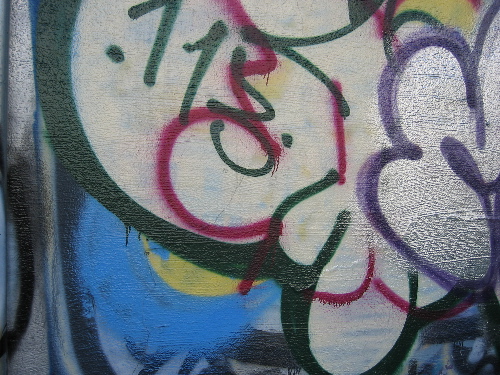 If all this jumping of ropes is wearing you down and you'd rather dwell on your foreshortened prospects and the fact that bad deeds often go unpunished, it's time for Lodger! Lodger is from Finland, where "Karita Mattila" is much stronger Googlebait than "Janet nipple." We only know this because Alex Ross told us. We do know, from first-hand experience, that if you are in and out of a sauna three times a day, you are less likely to be worked up about nippage.
Confusingly, there was an English band called Lodger about five years ago. They were also cynical. They are not the same band as the Finnish Lodger. This Lodger, as you will have clicked and seen, has an A+ Flash game and an album you should probably buy through their site because there seems to be no other way to get it and you probably want it. Reference points include The Auteurs, though the Finns up the yuks and dial down the lit, holding bleakness constant.
Posted by Sasha at June 1, 2004 06:28 PM | TrackBack