MP3DOM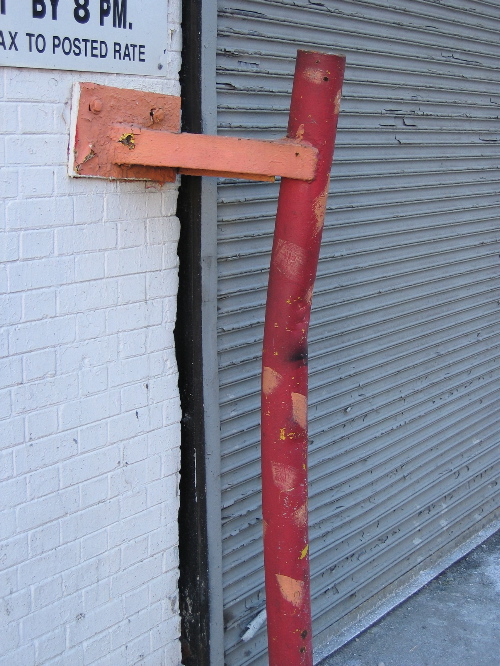 Matthew Perpetua adds perspective on the MP3 blog:
"Those old CMJ New Music Monthly cds were a big deal for me. As a teen, they helped to shape my tastes, and when I started doing Fluxblog as a full-time mp3 blog, they were a key template for what I wanted the blog to be, both in terms of acting as a sampler of obscure music, but also in the critical voice that I wanted to use. The CMJ house style was clear, concise, and critical, and never posted overly harsh reviews or snotty bullshit. It seemed that even when the reviews were lukewarm, they were trying to get the reader interested in hearing the record for themselves.
Another key influence was a series of threads on the Barbelith Underground community called the Song Pimpin Club, which was going strong during the Audiogalaxy period. This is where I found the basic format for the blog—a link to a song, with commentary which tried to get the reader interested in hearing the song. That was the whole challenge of the thread—to get people interested, because we all agreed that it was too easy, lazy, and boring to just post links. If you Google it, there should be a couple of them lying dormant on Barbelith's back pages. It's definitely proto-MP3 blog stuff."
Posted by Sasha at July 16, 2004 10:00 PM | TrackBack