WHEN YOU'RE HAVING JUST ONE...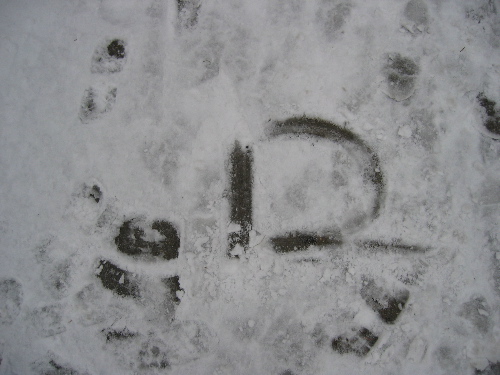 Later (always later with me), I will try to unpack last night. In the meantime, I advise everyone who is not Prince to just stop. Stop. We won't think any less of you. Read this in the meantime.
Tiit Kusnest of Tartu, Estonia suggests Sei Shonagon's The Pillow Book as a blog ancestor, a call someone else apparently agrees with.
Posted by Sasha at July 15, 2004 10:39 AM | TrackBack