HELLO PREMIUM MEMBERS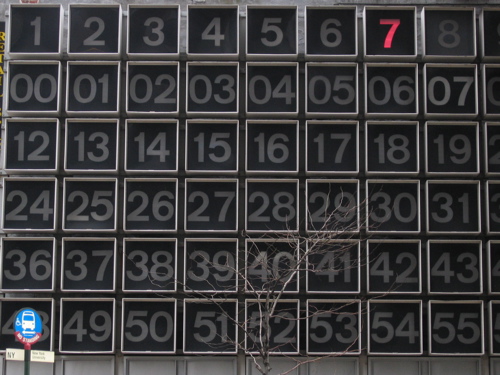 Responses to the weekend's kid culture:
Lunar New Year Chinese Folk Dance
PRO: Monkey King (go on, brush your earlobe off); lady with stereo umbrella feet skills; the army of destroyingly cute, pillow-toting kids overseen by the least mobile babysitter ever: a woman wearing a fifteen-foot-high purple dress/set.
CON: Already annoying Chinese music rendered in cell-phone resolution and played at military volume; usher who thought I was trying to tag on the walls. So not!
Postcards From Buster, Chicago episode
PRO: The charming and beautiful Farah takes us on a tour of her Chicago, with a tantalizing foray into Pakistani desserts.
CON: They need to make up their mind about Buster's dad: bunny or human?
Harry The Dirty Dog
PRO: Very enthusiastic performance by Harry
CON: Billionaire moms in angora body armor who think their shit don't stink. Please. I was not trying to take your seat, Carol. Helen. Whatever.
Chitty Chitty Bang Bang, (1968)
PRO: Dick Van Dyke, Lionel Jeffries, choreography, script, songs, car.
CON: That I can't watch it every day.
Posted by Sasha at February 15, 2005 04:52 PM | TrackBack