IN RELATED NEWS, ALICE MUNRO EJECTED FROM DIPSET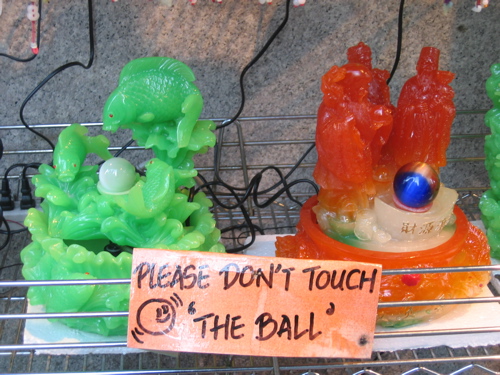 Please stop shooting each other. You have more money than everyone in Arkansas combined with everyone in Mauritania. We're eventually going to have sit through the spectacle of your emotional VH1 peace conference/sneaker re-launch, so just sekkle down in the yard and have a fucking Chipwich. Shooting people is weak.
I sure do like Green Lantern's production. He's already got "Talk About It" and "Everyone's Spot" on the board. Beats are actually easy.
MF Doom and Cam'ron are almost the same rapper, aren't they, give or take some sexual violence, propulsion and desire to project, travel and land? And there is something in the air tonight like Phil Collins' royalty check: Doom's new Live From Planet X! album suggests that his punchlines and Cam's and Kano's and Taliban Trim's are all converging. The sound of words is the new crack.
Posted by Sasha at March 1, 2005 11:21 AM | TrackBack