EVERYBODY'S GOT A LITTLE BLOG UNDER THE SUN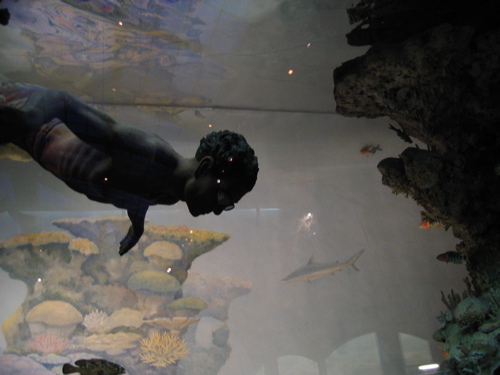 Can't do anything but direct traffic on this one. Ben sent me an MP3, and, after my head had been re-assembled, I asked where it came from. He said, "Here." Man oh man, do I wish I'd gotten there first.
Oliver Braun (and your mob)—you need to speak to your volks and get them to wagen like you.
Posted by Sasha at May 11, 2005 02:12 PM | TrackBack