RANDOM TESTING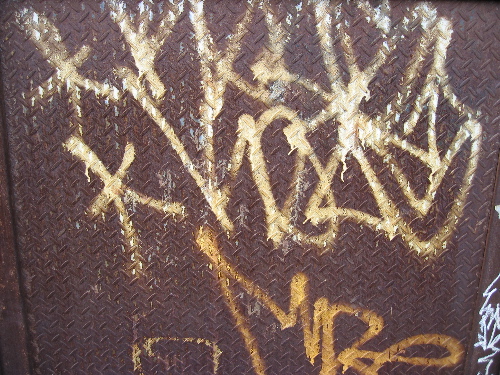 Megadeth's Back To The Start greatest hits record: I am late to this party and no kind of expert, but isn't the singing the problem? A completely insurmountable problem? There are some moments of half-time-with-riff action that almost stand up to the Hetfield Corporation, but good God. When someone eventually asks "Who do you find it actually, empirically hard to listen to?" I will say "Dave Mustaine" with no hesitation.
The Concretes' Layourbattleaxedown: a minor record that uses the minor concept of B-sides and leftovers to expose some heft I didn't know the band had. As Nordically sun-deprived as these slow songs are, their aggregation somehow improves everyone's game. I was NOT in the mood for this record, which promptly ignored me and proceeded to put me into the mood to hear it again, right away.
Son Volt's forthcoming Okemah and the Melody of Riot: Again, not an expert, though I am more familiar with Son Volt than with Megadeth. But I don't know enough: have Son Volt records always sounded so much like R.E.M.'s Reckoning? Whether or not the the answer is yes, I don't think I've ever heard a record that sounds, in a very good way, so much like a sequel to Reckoning.
Posted by Sasha at May 17, 2005 06:14 PM | TrackBack