THERE SHOULD BE AN ASPCA FOR BEATS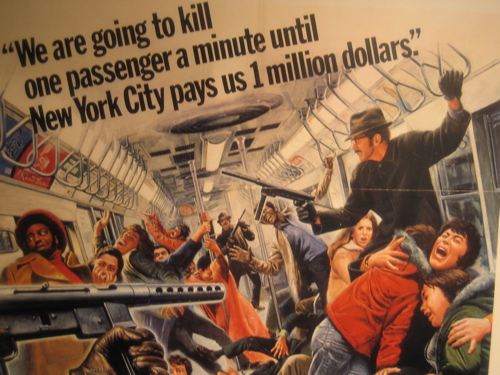 Did everybody already wear out this Timbaland production, "Hey Now," from that Xzibit album? Would you like to wear it out now? Perhaps today?
Japanese maniacs imitating New York maniacs. Life has always been grand. It just used to take more time, and lots of tiny pieces of tape.
Posted by Sasha at May 5, 2005 11:36 AM | TrackBack