I AM NOT HATING ON JOHN TESH OR HIS RADIO SHOW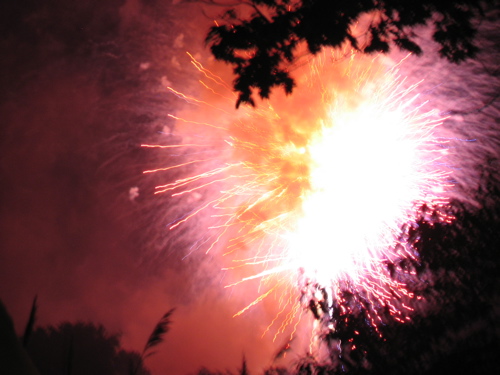 I totally enjoyed John Tesh's tips on avoiding heart disease (although I am not a lady) and getting more for your dollar at the pump. (I did not know that increasing tire pressure five pounds beyond manual specs gives you both better mileage AND a bumpier ride.) I especially liked it when Tesh played "Hotel California." Whatever you want to say about the bad old The Eagles, you have to deal with "Hotel California." Even the unplugged version (which Tesh played in all its nachos and salsa glory) is monstrous. That song will not quit.
When, because I kinda had to make it do so, other music replaced the Teshium, I noticed that Kinski's "Hiding Drugs In The Temple (Part 2)" is why we liked the Dustdevils the first time. Come back, Michael Duane, and join this band!
Posted by Sasha at July 24, 2005 10:26 PM | TrackBack