PLEASURES NOW AND LATER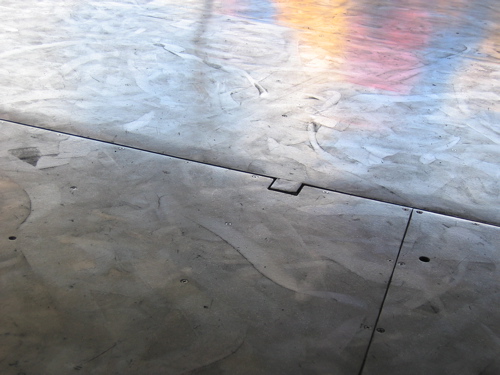 OMG THIS FAGE W/BLUBERRZ IS INSANE I WILL EAT IT UNTIL I BECOME A WHITE STATUE OF YOGURT.
RITE?
OMG LADY SOV 2NITE AT KF I AM STR8 BUGGING. SHE SAID IT WAS GOING TO BE LIKE B2K BUT WITH MALT VINEGAR HA HA I THINK SHE WZ TEASING. OMG I HATE RANE.
Posted by Sasha at July 13, 2005 08:30 AM | TrackBack