SEVERAL PEOPLE TRIED TO GLAZE ME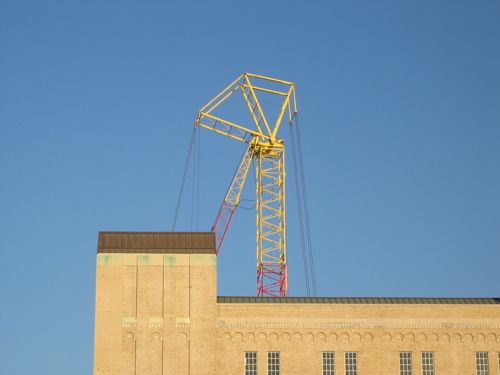 but they were unsuccessful. As we close in on total obsolescence, there is still comfort in random chronological sync. I was dropped off on January 31, 1967. (Rotten! Timberlake! Schubert!) The greatest rapper of all time was born on January 28, 1968. On January 30, 2006, we'll be in the same room, and you know I'll have more to say before then.
Rap trivia: If you tell me you knew this, I do not believe you. "Licensed To Ill" was the first rap album to hit number one on The Billboard Top 200. The Beasties album did not reach Number One on the Top R&B/Hip-Hop Albums chart. It peaked on at Number Two on February 21, 1987. It has since sold eight million copies. The album that kept it out of Number One was released in 1985 and stayed on the charts for 69 weeks. It has only gone platinum. The album was Freddie Jackson's "Just Like The First Time."
Posted by Sasha at December 20, 2005 01:54 PM | TrackBack