ACETATES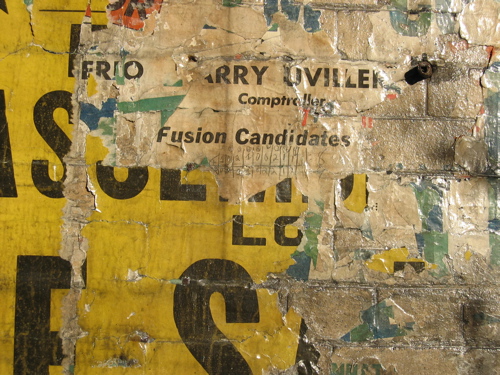 The Tom Moulton CD K wrote about yesterday simultaneously justifies the existence of record nerds and puts them out of work. When the crates are dug, they'll have to find new petroleum. Which is fine—this stuff should be easily available, running loose in the digi-sphere. I expect I will have similarly warm feelings about the Larry Levan compilation when I get to it.
Camille's "Le Fil" is coming out here on June 6, and she's she coming to America. Hot damn.
Currently feeling Ane Brun and Persephone's Bees.
Posted by Sasha at April 22, 2006 01:44 PM | TrackBack