ALBUM DROPS ON APRIL 24TH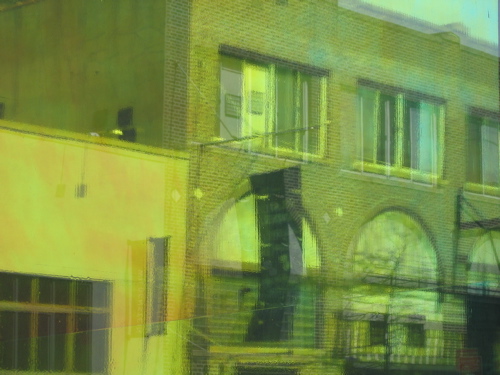 I will be reading poems on Monday at the 11th Street Bar between A and B. 7:30 PM sharp. Here is the same information, in different words, on a different website. The reading has been organized by Failbetter magazine.
How many times can I listen to "Good Morning, Captain"? Apparently more times than many.
Check iTunes on April 25. Check for The Streets. Maybe buy it.
Posted by Sasha at April 21, 2006 04:38 PM | TrackBack