THINGS I LEARNED RECENTLY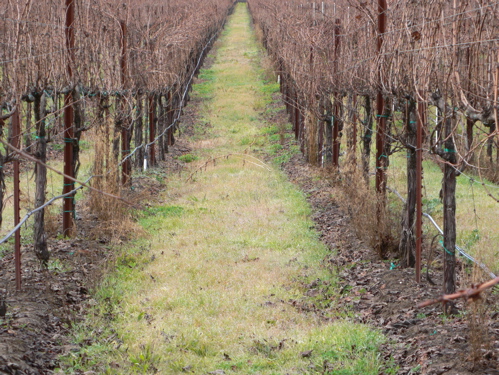 Fernet-Branca cures everything. You can get it at Lucky Strike. (Other places, too, I am sure.)
In 1992, Michael Jackson and two co-creators filed this patent: "Method and means for creating anti-gravity illusion." It is, from what I can tell, a small hitching device that locks your shoe to the floor, you funky chorus member.
From now on, imeem will provide the closest thing to a "best of" list here. (In a box to the right, to the right.)
Pelican found their swag in the 1970s.
Get The Glass! is the family-oriented advertisinal content you need.
Posted by Sasha at January 19, 2008 02:23 PM | TrackBack