WHEN THE WORLD IS RUNNING DOWN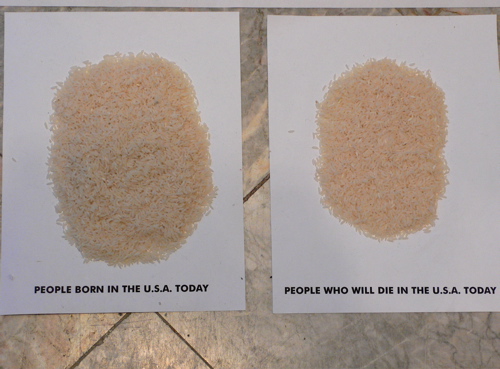 Joshua finally put up his album of the year essay. I wish I had read the Mike Davis book to which he refers.
Unless I am mistaken, this was the first time M.I.A.'s music was referred to as "world music." And unless I don't read so good (this has been suggested) I framed "Arular" in some of the same ways Joshua frames "Kala," an album I did not form an attachment to.
Posted by Sasha at January 21, 2008 12:05 AM | TrackBack