CAHIERS DU SOMETHING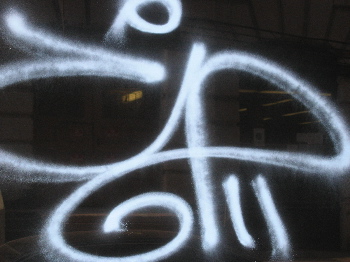 Did the drunken guy in "Au Hasard Balthazar" move to America, change his name to Larry Hankin, and land a gig playing Mr. Heckles on "Friends"? This is an actual question.
Radiohead's "Meeting People Is Easy" is the anxiety of fame not accepted: Inside the shaky, sub-advert imposed text frames, you can see the traditional fan movie they're too selfish and embarrassed to give their fans. They pretend they don't need it and choke, too scared to bust the Michael Snow they've convinced themselves they're making.
Posted by Sasha at October 24, 2003 08:56 PM | TrackBack