JOHN MOTHERFUCKING DOE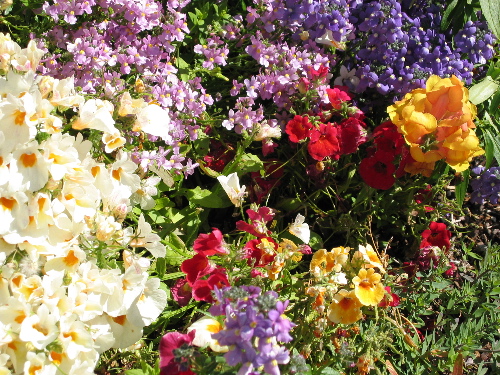 Doe's set at Joe's Pub last night was a beautiful shock. I liked the new record, but couldn't tell where it came from. People make records, records make themselves, teams of astronauts make records. See cliché about laws, sausages: you have no idea who's done what. Seeing Doe in person, I got the feeling that the record came right out of his mouth, involuntarily, like he'd stubbed his toe.
Doe was 100% present, on some Danish health shit, just rugged and alive, using all of that gorgeous, wide voice. Sort of standard-setting. Doe is in the game, fully sunk-in, no matter how many movies he makes. Neko Case almost sang on "White Girl," but couldn't get to the stage fast enough. She did get on stage for "Highway Five," and Berry Gordy's "Money," which Doe dedicated to Donald Rumsfeld. Doe/Case disagreement about Doe's suggestion that maybe the wrong musicians have died, referencing the continued and puzzling existence of The Eagles and Fleetwood Mac. Neko thought this was a Stevie Nicks dis, but blog-style beef was averted through the magic of song.
Repaired to The Horseshoe, which was locked at midnight though people were inside eating and drinking (what?), so we went to Lakeside to watch the Conan performance. Learned that The Shirelles fucking rock, and that short women are not to be crossed. (Learned is the wrong word. Reminded, maybe.)
WTF Department: "The Young Gunz new single "Set It Off" will be featured in the next episode of "Desperate Housewives" airing this Sunday April 3rd at 9:00 pm on ABC!"
Posted by Sasha at April 1, 2005 02:15 PM | TrackBack