CURSE WORD CURSE WORD LIVEBLOGGING 80TH OSCARS, FEBRUARY 24, 2008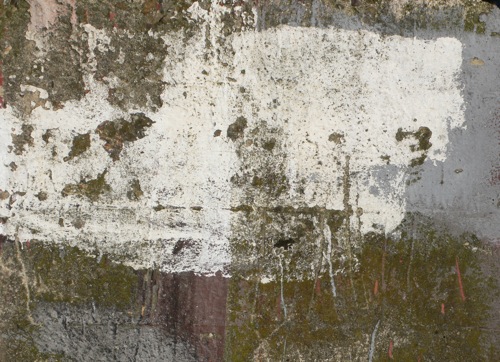 HOLY CRAP MY KID HAS ONE OF THESE GAMES—THEY LOOK JUST LIKE REAL PEOPLE ESPECIALLY IN THAT DRIVING ONE EXCEPT I DON'T THINK YOU CAN REALLY HIT A GARBAGE CAN AND KEEP MOVING.
WHY DIDN'T THEY GIVE AMY ADAMS A SET AND GAY GUYS? WHERE'S PHIL COLLINS?
HOW LONG HAS THAT MCDONALD'S AD BEEN ON? THAT'S NOT FAIR.
SHE'S FRENCH AND SHE'S NOT A TEENAGER!
INDIE ROCK REVENGE! EAT CZECH-IRISH DIRT, CODY!
JON STEWART IS FUNNY!
ROGER DEAKINS GETS PWNED! UNCOOL!
INGMAR BERGMAN IS DEAD, SISSIES!
OH MY GOD THE WORST THING EVER HAPPENED AND I STILL CAN'T BE MAD BECAUSE SHE CRIED AND WAS KIND OF GRACIOUS. THERE GOES MY SCHADENFREUDE.
(WHAT WAS GARY BUSEY'S DATE BUSY NOT DOING?)