DO WHAT YOU CAN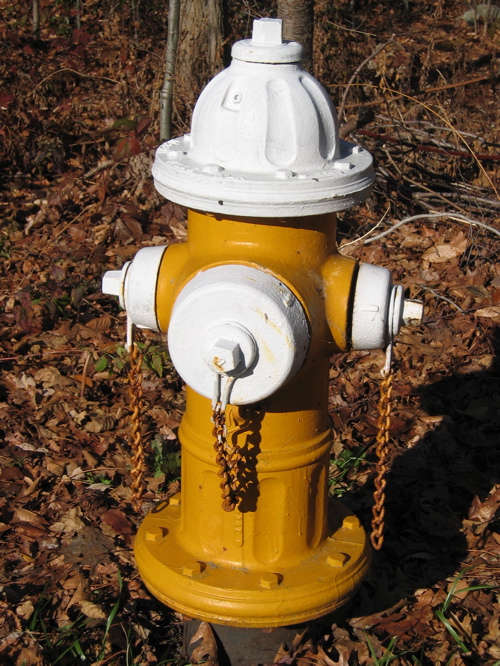 One of several emails like this received today:
"The tsunami in southern Asia and Africa may be the worst natural disaster in recorded history. More than 116,000 lives were wiped out within hours.
Americans are generous and ready to step forward, but the U.S. Congress and the Bush administration have made a weak initial contribution to the effort—first offering $15 million and then $35 million when they came under pressure. Clearly, we can do more.
To put it in perspective, the US is spending $35 million in Iraq every 7 hours. The Bush administration is about to ask for another $80 billion to cover the next installment of the occupation.
Let Congress and the President know that Americans are supporting strong leadership on this relief effort here.
And, please seriously consider making donations to any of these organizations providing aid to victims and communities. Donations are the best way to help at this time."
And remember—togetherness eases suffering.