I TELL YOU, THIS WEB THING IS CATCHING ON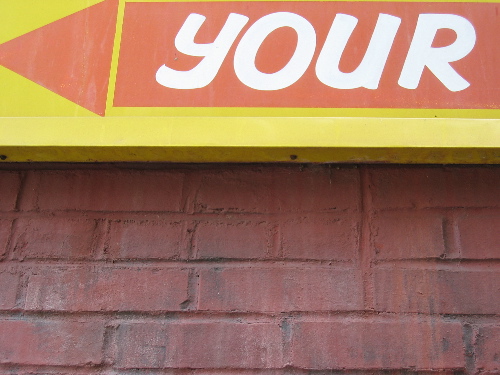 Good review of Larking About On The BMT With Sy Sperling. Most pointy point: even the not very classic "Alive" is more song-like than any of the rhyming rhymes on 2 Tha Purple Urban I. A sense of perspective—as in distance traveled and relative size, not emotional wisdom—is absent. Listen to "Ch-Checking Out The Checking Out." Something is missing. That thing could be one of any many variables. Without it, we have to ask: How long does the song last? 5 plus minutes. How long does it feel like it lasts? 47 minutes. Time does not always have a seat on the plane.
And the video? Mayhem at the nostalgia buffet, everyone grabbing and nobody's got a plate. Guys, it's all in your head now—we can't see it or hear it. Also on point: the lack of instrumentals is a plus. (Can you imagine a whole album of instrumentals? Wack!)
Compared to their staggering heights, 2 The 5 Beez iz crizap. Out of the blue, though, it would at least make its own case through concision.