VMAUTOPSY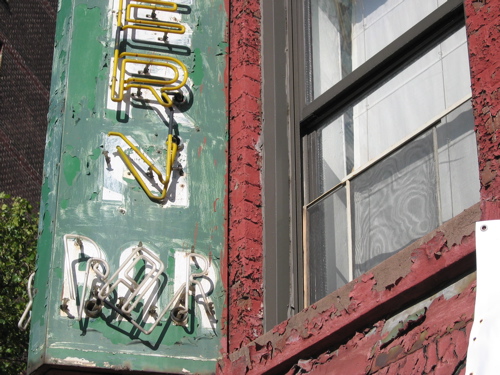 brandon flowers : can't sing
xtina : can
tenacious d : strong
this old houseberlake : stronger, very stronger
rock music : trying
jay-z & beyoncé : kramer vs. kramer
rihanna : not allowed at 825 8th for a little while
pink : all like what?
lou reed : all like rock (and post-facto, rapp)
jack white : needs to see zz top as future, fast
john norris : pimp my nostalgia, best new scalp & teeth
axl rose : extension/chords
panix at disco : so missing the fall out boy kerfuffle
chamillionaire : [go koopa]
james blunt : is "underdog" how?
j.c. penney : the new target
sway : beyoncé, can i have the digits?
beyoncé : ....
ludacris : pls find my hair
pink : lou loves me, he really loves me
pete wentz : all your cape are belong to me, plus, girls are the new baseball cards
jack black : [would introduce me to my chair every day, if I had my druthers]
brendan benson : [all, like, let me sing one]
pharrell : [funny, here I am as a producer, yet I recently released a record of my own]
kanye : [funny, here I am as a presenter, yet I am always release records in my mind]
hype : [funny, here I am]
missy : ...
red hot chili peppers : ...
sarah silverman : [watch me redeem all penis jokes, byaah]